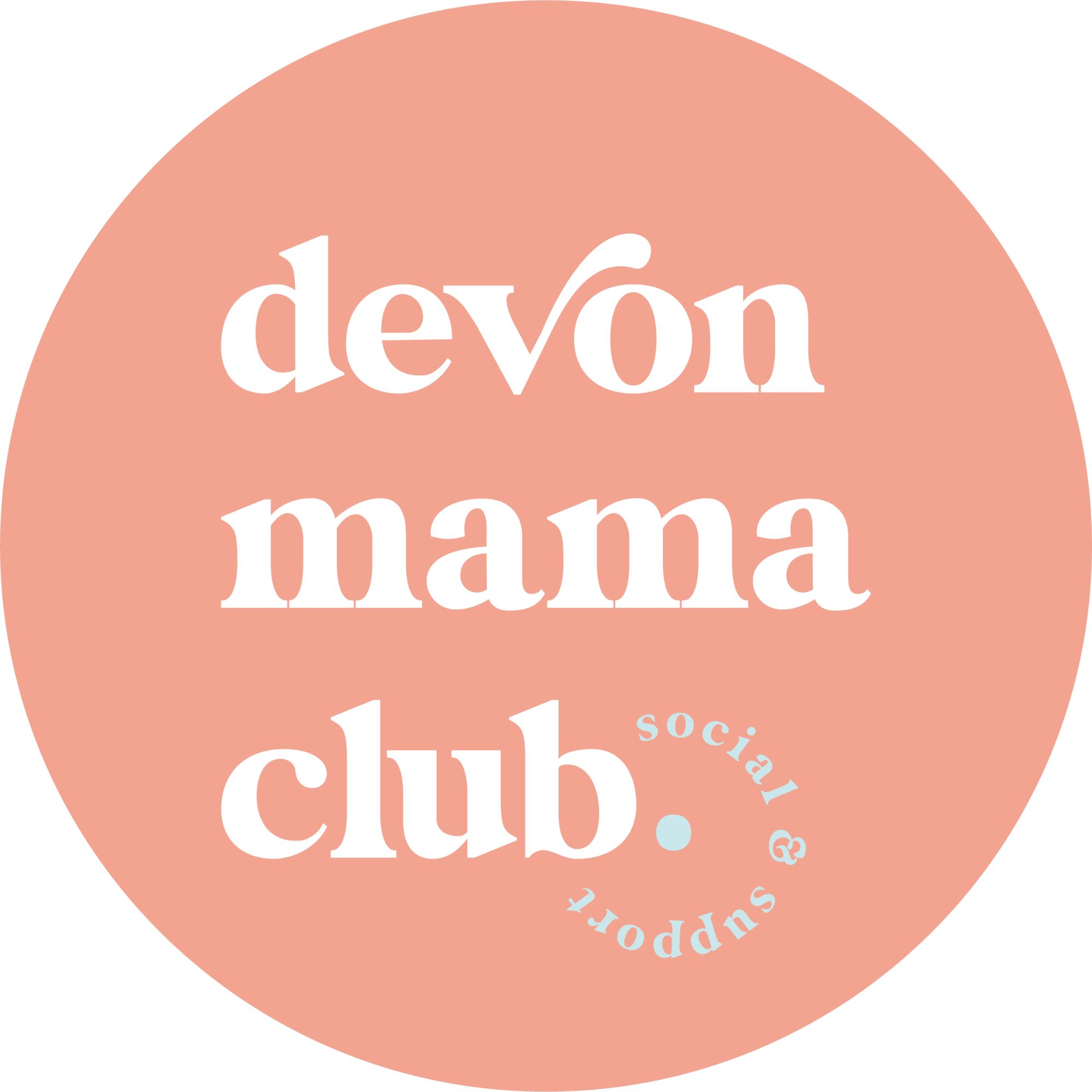 I'm the founder of @devonmamaclub which I've started to create a community of self employed Mamas working in Devon. We are all at different stages of our lives and businesses but one thing that stays the same is we all need support and encouragement to shine. Devon Mama Club is there to create not only a business community but a social club of like minded women supporting each other. Keep your eye on the feed for information about our first meet.
Devon Mama Club
I'm interested in Supper Club -Jan 2022 - Date & Venue TBC
If you'd like to join the club, get updates or join our meet ups please fill out the form below:
Thank you for submitting the contact form.